Paradise closest from Tokyo
Minami-izu and Shitada are located in the southernmost tip in Izu-hanto and the Pacific Ocean side. All the year round They are warm climate and the scenic resort blessed with beautiful nature. The drive of the coastline and a walk of a beach are recommended. Only your unparalleled view spot and a private beach can be discovered.

Drive MapMt. Fuji Superb view spot & Onsen emotions of the traveler Road( Shuzenji - Amagi - Shimoda )
It is a drive route from the unparalleled view spot of Mt. Fuji to Izu Shimoda. A recommended spot and a gourmet are introduced.

★Besides use of Tomei Expressway, they are Tokaido Shinkansen and Hokuriku Shinkansen. From Mishima, recommendation also uses a rental car.
EXPASA Fujikawa(TOMEI Expressway)
The area where Mt. Fuji can be viewed.
〒

421-3304 Fuji-shi, Shizuoka Iwabuchi character north 1500, Yoshino

TEL

0545-81-1355

DATA

-
Izunokuni panorama park/Ropeway
ere is a ropeway which can enjoy the air walk for about 7 minutes. From the summit , it offers a superb view of Mount Fuji and Suruga Bay .
〒

410-2211 Kuniichi Nagaoka 260-1 of Izu of Shizuoka-ken

TEL

055-948-1525

DATA

-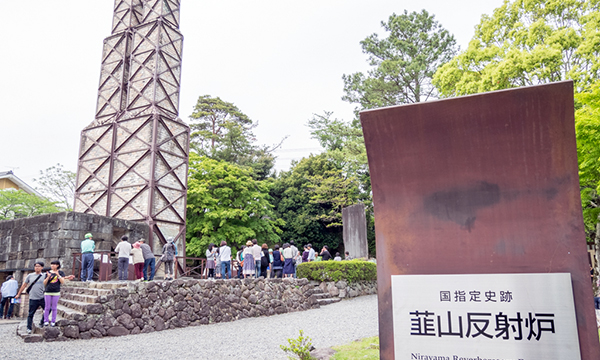 Nirayama reverberatory furnace
Remains of a reverberator which exists in in Kuniichi letter Narutaki nyuu in Izu.
〒

410-2113 In Kuniichi letter Narutaki nyuu 268 of Izu of Shizuoka-ken

TEL

055-949-3450

DATA

9:00~16:30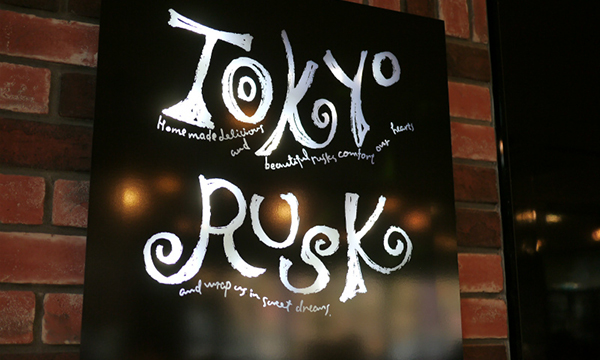 Tokyo rusk Izu factory
Rusk production can be visited at the factory direct sales store established attached to a factory.
〒

410-3205 Izu-shi, Shizuoka Ichiyama, 550th area

TEL

0558-85-0232

DATA

-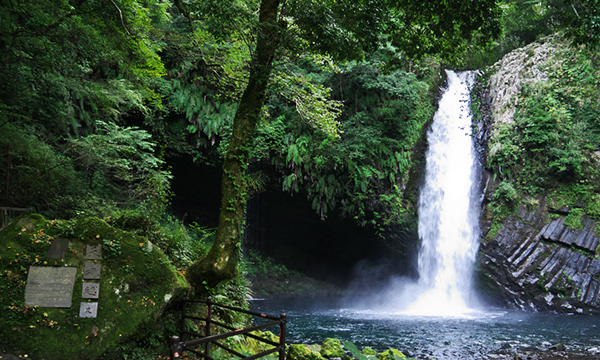 Waterfall in Jouren
It is a tourist attraction on behalf of Izu.It is one of "100 selections of Japanese waterfalls".
〒

410-3206 Izu-shi, Shizuoka Yugashima 892-14

TEL

0558-85-1125

DATA

※Free parking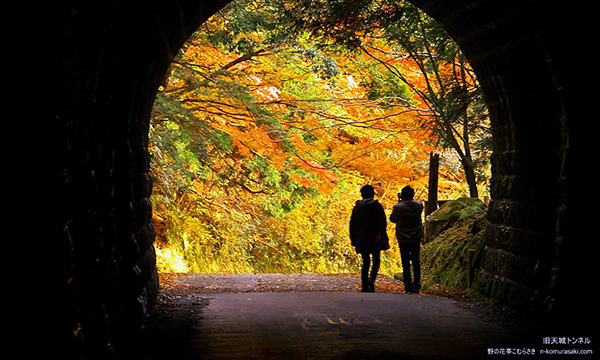 The Amagi Pass
It is famous for "The Izu Dancer" of Yasunari Kawabata.The feelings of the time which became a stage of a story are often left.
〒

410-3302 Izu-shi, Shizuoka Rebellious native 2905.

TEL

0558-85-1056

DATA

-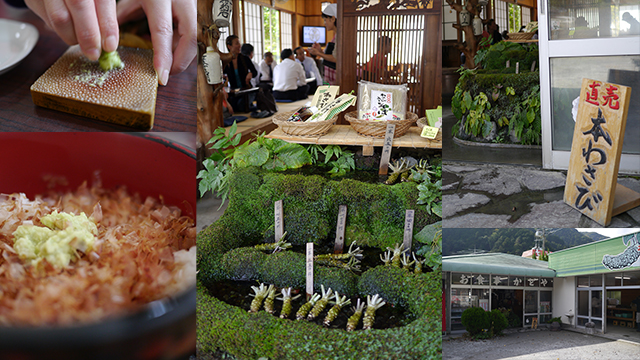 Wasabi-en Kadoya
"Wasabi bowl" using the straight wasabi of Kawazu, Izu is popular.
〒

413-0501 371-1, Nashimoto, Kawazu-cho, Kamo-gun, Shizuoka

TEL

0558-35-7290

DATA

-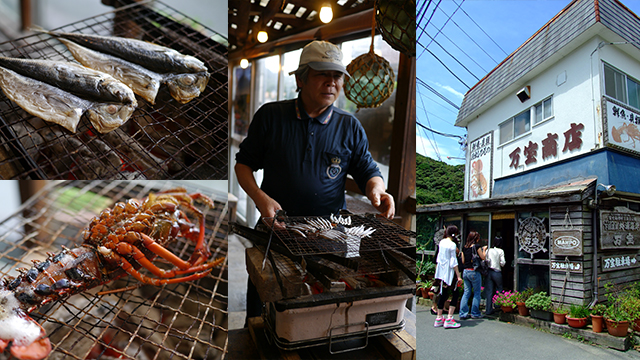 Himono Manpou
Known-only-to-insiders dried food specialty store. The dried food purchased in the showcase is burned by a charcoal fire of a sunken hearth, and it is eaten on that spot.
〒

415-0013 Kakisaki, Shimoda-shi, Shizuoka letter seashore 707-13, Sotoura

TEL

0558-22-8048

DATA

-
The beautiful beach of the AAA evaluation that the quality of the water is excellent in beach quality of the water findings.
〒

415-0012 Shirahama, Shimoda-shi, Shizuoka 2745− 1

TEL

0558-22-5240

DATA

-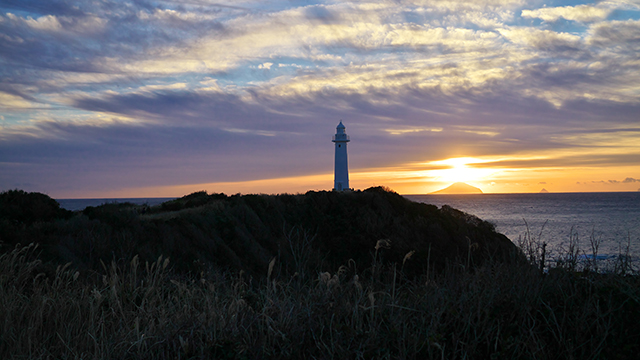 Tsumekisaki
The cape in the point in Susaki peninsula in the southeastern area in Izu-hanto.A daffodil is clumped around the lighthouse. To the end of December-January, best time.The sunrise on New Year's Day in a superb view can be prayed.
〒

415-0014 Suzaki, Shimoda-shi, Shizuoka.

TEL

0558-22-2211

DATA

※Pay parking lot